Click on a portrait  below to view its related bio.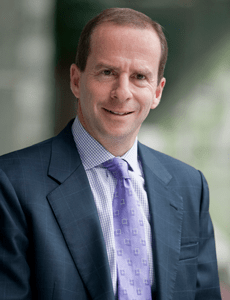 Jeremy Amias
Founder / Co-Chairman
Jeremy Amias
Mr Amias, who founded the Hong Kong Holocaust and Tolerance Centre, is an investment banker. He has been living in Hong Kong for more than 13 years. As a son of a Hidden Child/Kindertransportee he is motivated to learn more and teach others about the lessons of the Holocaust.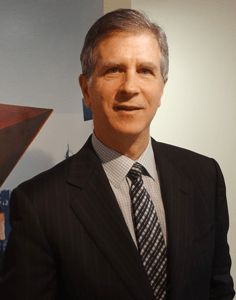 Glen Steinman
Co-Chairman
Glen Steinman
Mr. Steinman is a Founding Supporter of the Hong Kong Holocaust and Tolerance Centre.  As the son of a Survivor, he is inspired to promote Holocaust awareness and remembrance.  He is also founder and Senior Partner of Seema International Ltd and since 1982 he has been commercially and culturally active in China with an ongoing goal of helping advance tolerance and understanding among people of different backgrounds.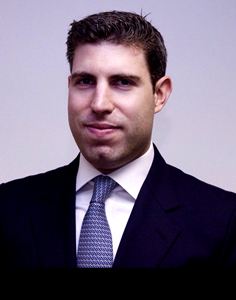 Alexander Floersheim
Director / Treasurer
Alexander Floersheim
Alexander Florsheim is Head of Investments at Carret Private, a Hong Kong multi-family office. He has been living in Hong Kong since 2008 and is a Founding Supporter of the Hong Kong Holocaust and Tolerance Centre. As the son of Holocaust Survivors, Alexander feels strongly about promoting tolerance and educating younger generations about the history of the Holocaust.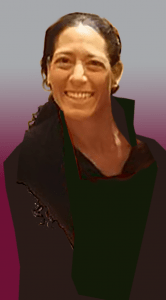 Hayley Goldberg
Director
Hayley Goldberg
Mrs Goldberg is a teacher of IB English and Head of House at Li Po Chun United World College, an international, residential campus in Hong Kong. She is the organiser of the United World College March of the Living journey to the death camps in Poland. She has been living and working in Hong for the past 15 years and is currently part of the Education Committee for the HKHTC.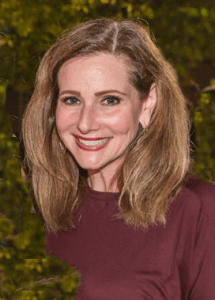 April Kaminsky
Director
April Kaminsky
Ms. Kaminsky is the Managing Director of Brenka Ltd. and also works as a property agent. She has been living in Hong Kong since 1988 and has a BS degree from the University of Illinois. She is on the board of Directors of the HK Jewish Historical Society and is the organizer of the Hong Kong March of the Living trip to Poland. Ms. Kaminsky was also one of the founding families of Hong Kong's Carmel School. She is currently the head of the Events and Communications Committee for the HKHTC.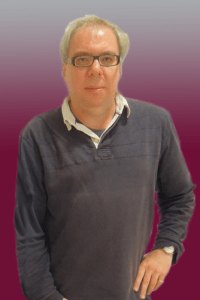 Glenn Timmermans
Director
Professor Glenn Timmermans
Dr Timmermans is professor of Literature in the Department of English at the University of Macau, where he also teaches courses on the Holocaust, Genocide and Human Rights. He initiated and co-ordinates the annual Yad Vashem Seminar on Holocaust Education for Chinese Educators and also teaches on the annual London Jewish Cultural Centre Seminar on Jewish History and the Holocaust in China. Professor Timmermans is also a Fellow of the Salzburg Global Seminar on Holocaust and Genocide Education.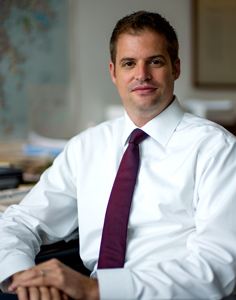 Roland Vogt
Director
Dr Roland Vogt
Dr Vogt (PhD Wales-Aberystwyth, MA Delaware) is Assistant Professor of European Studies in the School of Modern Languages and Cultures at the University of Hong Kong and Deputy Director of the European Union Academic programme in Hong Kong. His publications, research, and teaching focus on 20th century European history, European foreign policy, and the history and legacies of the Holocaust. Having grown up in South America and Africa, he has lived in Hong Kong for over 10 years.
Simon K. Li 李家豪
Executive Director
Simon K. Li 李家豪
Simon K. Li is a public historian, researcher, and tolerance educator. He is the Executive Director at the Hong Kong Holocaust and Tolerance Centre, while currently serving as Columbia University's Historical Dialogue & Accountability Fellow (2020-21). He first came to the Centre in 2016 as our Director of Education from a Hong Kong-based teachers college, where he was the Head of General Education and Senior Lecturer in History.
He has taught genocide education as well as the subject of upstanders and the broad category of bystanders for a variety of organizations including the Anne Frank House (The Netherlands), Facing History and Ourselves (USA), Yad Vashem (Israel), Ama Museum (Taiwan), the Shanghai Jewish Refugees Museum (China), and the Red Cross (HongKong). In 2018, he was a Visiting Lecturer in Tolerance Education at the Taipei Women's Rescue Foundation and a number of major Taiwanese universities. During his career as a peace educator, Simon has lectured to over 10,000 students and educators across China, Hong Kong, Taiwan, Cambodia, Myanmar, and Israel. He continues to work directly with survivors of genocides to ensure their experiences are not forgotten. Previously an investigative journalist and broadcaster, Simon has degrees in political history from Queen's University, Canada.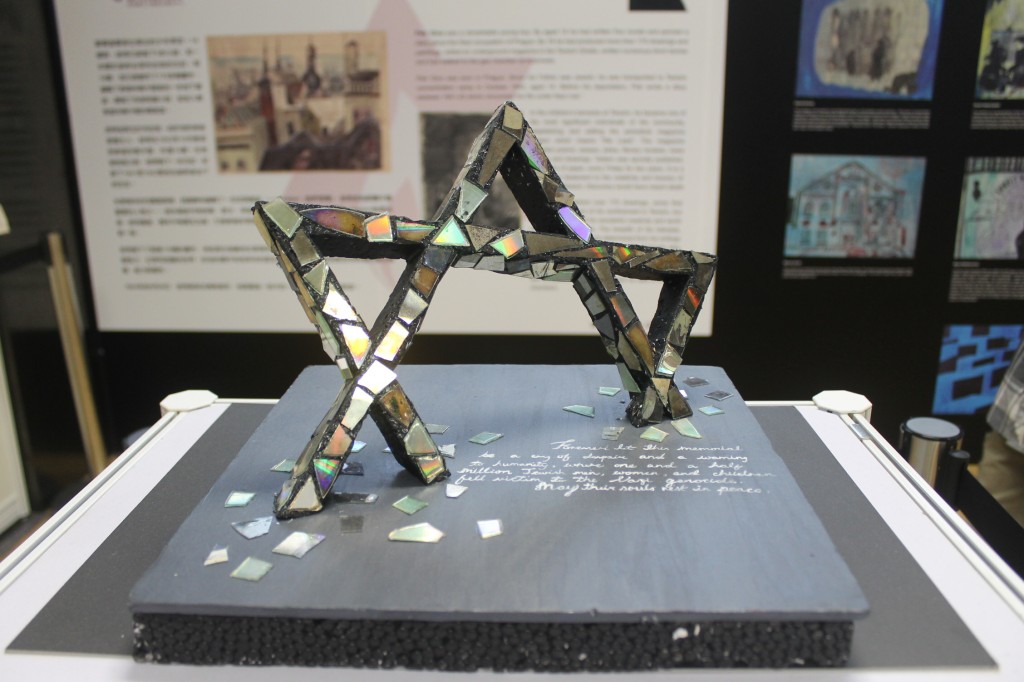 Click on a name below to view its related bio.
Simon Goldberg is a PhD student at Clark University's Strassler Center for Holocaust and Genocide Studies in Worcester, Massachusetts. Previously, he was Head of Jewish Studies at Elsa International High School in Hong Kong and served as HKHTC's Director of Education. Simon holds a BA in History from Yeshiva University and an MA in Holocaust Studies from Haifa University.
Mr Grossman QC practices at the Bar in Hong Kong where he is a Senior Counsel. Born in London during the German blitz in 1940, he was brought up in Rhodesia (now Zimbabwe) until moving to Hong Kong in 1983. He says, "My particular interest in the Holocaust was generated by my father's experience. He was in the British army during the war and was possibly the first (and certainly the first Jewish) soldier to enter Bergen Belsen concentration camp as a liberator".
Dr. Rafael Aharoni is the Chairman of the Israeli Chamber of Commerce in Hong Kong. He has been serving the Chamber for the last 20 years. He has also been the Chairman of the Advisory Board of the UNESCO Hong Kong Association's Peace Project. Dr. Aharoni was awarded the Bauhinia Star Medal by the Government of the Hong Kong SAR in 2012 for his valuable contribution to humanitarian and voluntary services, as well as his continuing support for the HKSAR's Government, China and Israeli Government to promote trade, development and R&D between the two countries.