We are a Certified Tax-exempt Hong Kong Charity under Section 88 of the Hong Kong IRD. Our educational and remembrance activities cannot take place without your funds. Please support our important work. We are grateful for all donations, large or small.
We offer commemorations in the name of those you loved as well as of Holocaust victims, or in honour of birthdays, graduations and other special occasions. Commemorative certificates will be provided.
Two ways to give:
If you wish your donation to be in memory of or in honor of or for a specific purpose – fill in the 'What is this for' when on the PayPal form.
---
2. Send money by cheque or transfer to:
'The HK H & T Resource Centre Ltd' 460 Shau Kei Wan Road, Shau Kei Wan, Hong Kong.
Citibank Hong Kong
HK $ Checking: 250 390 45112061
HK $ Saving: 250 390 68570058
US $ Saving: 250 390 68570074
US tax deductible donations: Please contact us for details
---
Please fill in our form below if you have special considerations or wish to donate books.
DEDICATE OR DONATE A BOOK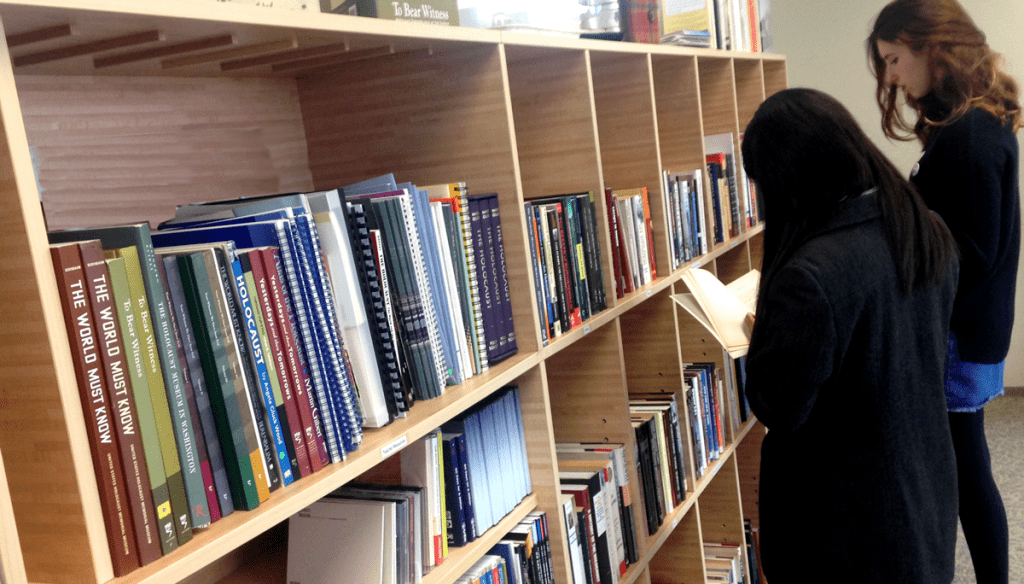 TO DOWNLOAD A LIST OF OUR CURRENT BOOKS CLICK HERE. We always welcome new additions to our Resource Centre. You may donate a new or dedicate an existing book to a loved one on a special occasion and we can prepare a special dedication label to honour your gift. As little as HKD100 can allow us to buy a book. Please contact us to discuss how you can help us to build the best collection of Holocaust education resources and materials in Asia. Education is the key to preservation of the memory of the Holocaust and also the key to ensuring that the bleak lessons of the Holocaust are learned by future generations.