HI-RESOLUTION EXHIBITION REQUEST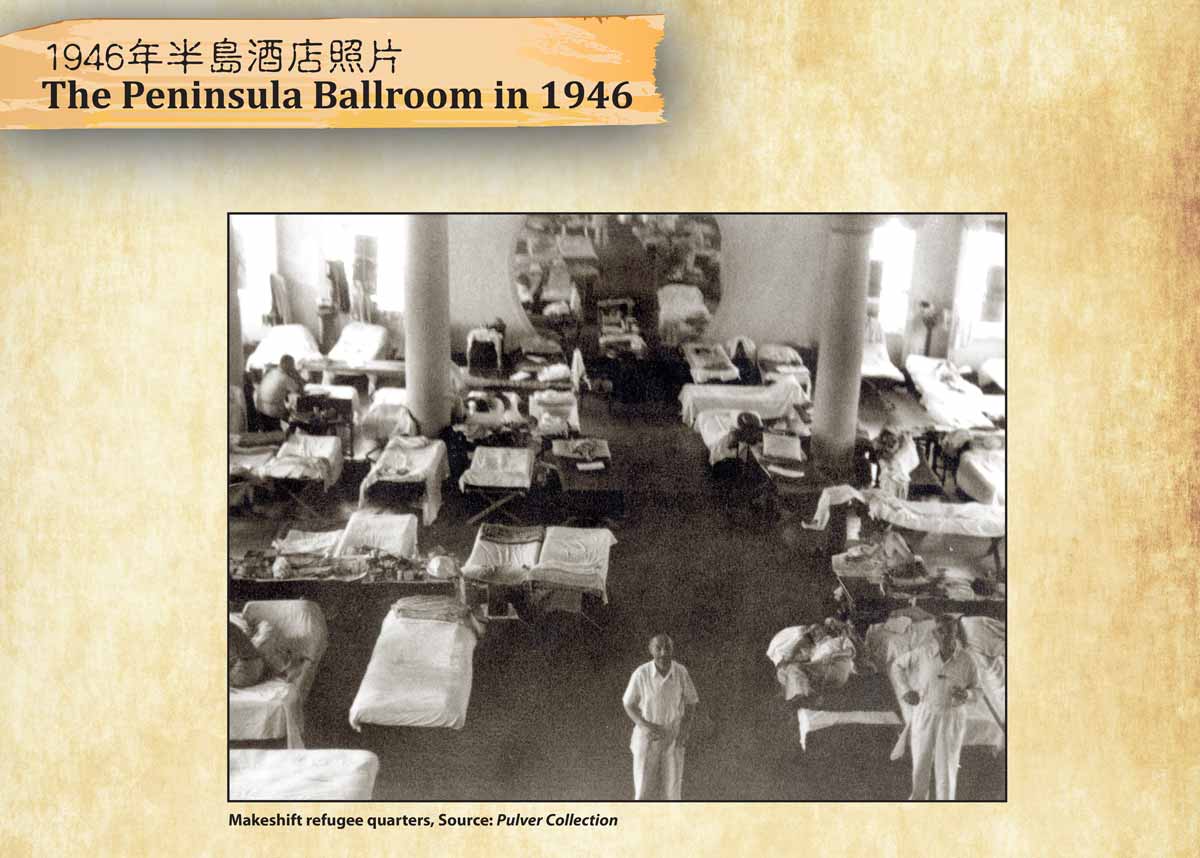 Contact us to receive access to the above and related materials.
The HKHTC Shanghai exhibition.

© HKHTC. Curated by April Kaminsky.
More Exhibitions coming to this space soon. Contact Simon K. Li: info@hkhtc.org or submit out our request form below. We will get back to you as soon as possible.